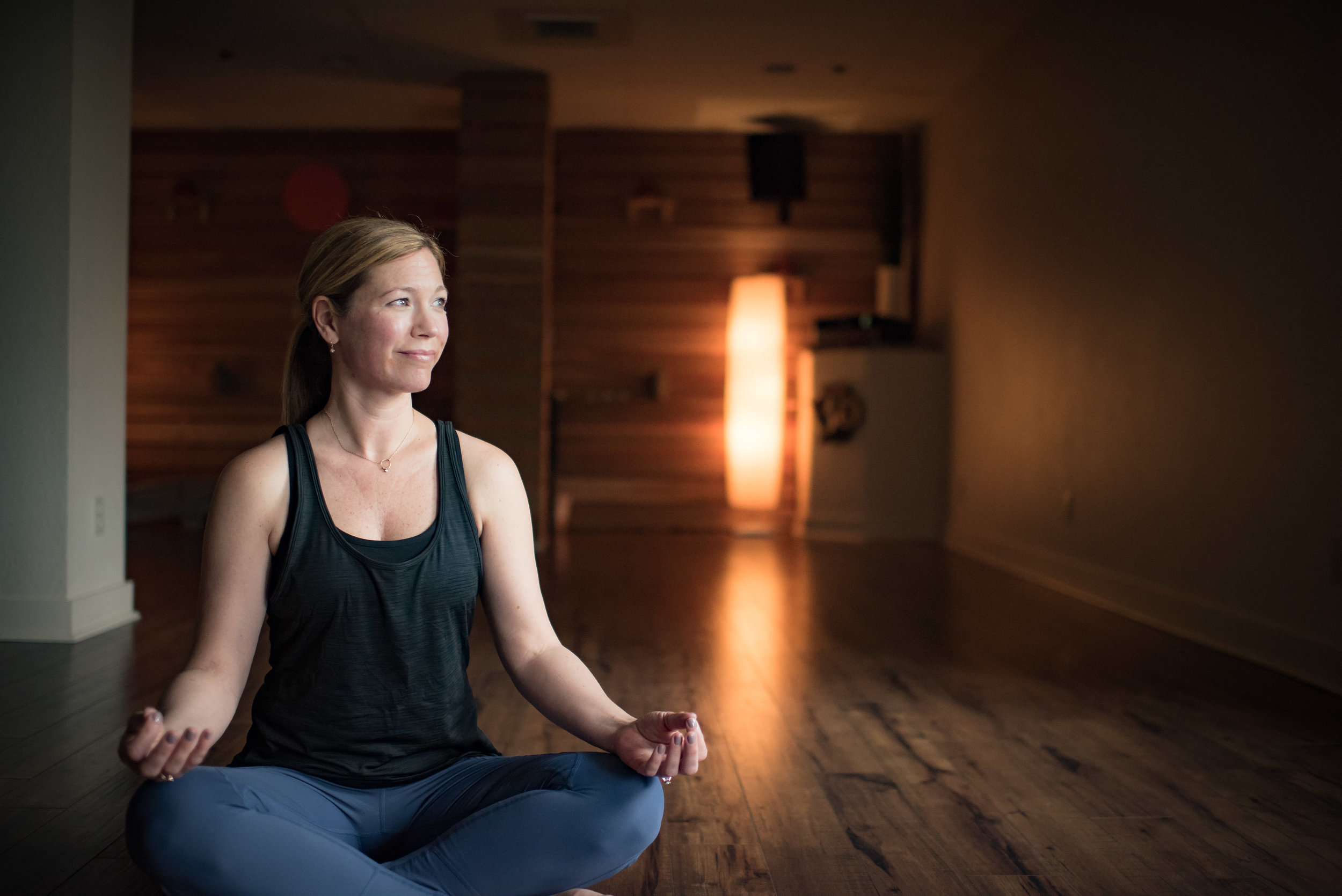 I teach a balanced flow that is both physically and emotionally challenging. We flow slow enough to experience every asana in our bodies and hold long enough to be mentally challenged. There is also a gentleness and mindfulness to the flow that balances out the practice.
With the craziness that life throws at me, yoga helps me slow down and is always there to balance and ground me.
The thing I love most about SOL is walking into the studio to see all my students, open for anything. I love to teach yoga because my students inspire me, and I want them to experience the transformative benefits of a regular yoga practice—to have the awareness and intuition to self-guide during class.
When I'm not teaching yoga, I love to spend my free time with my two kids, Avery and Harper at our farm on the Hood Canal.